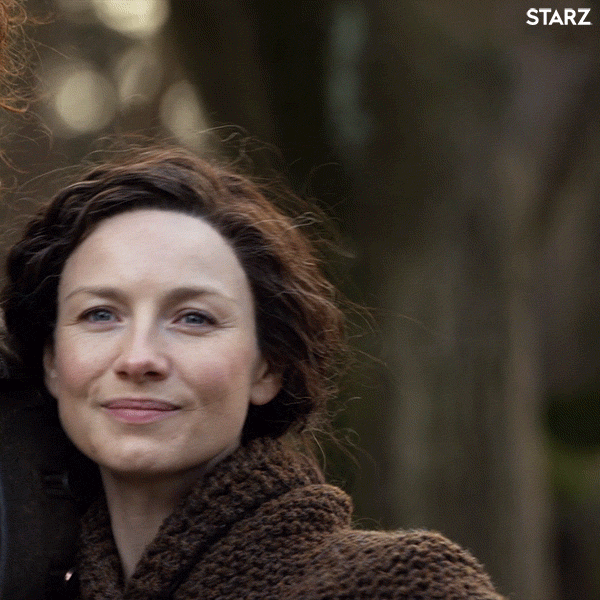 The Scot and The Sassenach begin their journey in the States, reunited as husband and wife once again.
After Jamie and Claire are shipwrecked at the end of season 3, they work to try and find a way back to Scotland. Bringing Fergus, Marsali and Young Ian with them, they later decide to settle in the US, starting a new life.
The new season opens with a bang! After befriending wanted thief Stephen Bonnet, Claire, Jamie and Young Ian travel to visit Jamie's Aunt Jocasta. Jocasta is the owner of River Run, a well-known and thriving plantation in North Carolina. En-route to the plantation, Jamie, Claire and Ian are attacked and robbed by Stephen and his gang of bandits. They kill Jamie's associate Lesley and take Claire's beloved wedding ring from Jamie.
When they finally arrive to River Run, Claire is immediately uncomfortable with the fact that Jocasta owns slaves. After being named as the heir to the land, Jamie vows to set the slaves free. However they later find out that it will much more difficult to do than they originally thought.
Realising they can't free the slaves, the Frasers decide to leave River Run and find somewhere new to call their own. After a treacherous and stormy night in the forest, they come across a beautiful stretch of land and decide to claim it. Jamie names the land 'Fraser's Ridge' and they being to settle in their new home.
While this all happening in the past, in the 1970s, Brianna's relationship with Roger begins to blossom into something more. Roger reunites with Brianna and the pair travel to North Carolina. Roger proposes for something more, asking Brianna to marry him. She isn't ready for the huge commitment, leading to a huge fight between the two of them and Brianna later leaving to travel to Scotland.
Thoughts?
This new season is truly something different to its past counterparts. We started in Scotland, travelled to France, moved to America, returned to Scotland and now started anew in the States. We have really seen Jamie and Claire's relationship develop and it's exciting to finally get to see them safely together after their star-crossed journey.
Not only is it great to see the Frasers reunited but I really enjoy seeing the inclusion of their daughter, Brianna. She is the perfect embodiment of her parents: stubborn and a strong, independent feminist. Sophie Skelton is truly brilliant as Brianna and a real joy to watch on screen. And from the looks of the most recent episode, we might be getting to see more of Bree as she goes to the stones to reunite with her mother and meet her father.
With season 4 being ordered for a 13-episode run and seasons 5 and 6 already renewed, the full Fraser clan are going to be on our screens for quite a while longer. This series is the only one of its kind on television currently and is worthy of all the critical acclaim it is receiving. Will the Frasers safely settle in North Carolina or could the future look jeopardising at Fraser's Ridge?
You can watch Outlander season 4 on Amazon Prime at https://www.amazon.co.uk/gp/video/detail/B07K2JYMHV/ref=atv_dp
---
---
---