Nerve's Daniel Harden takes a look at Feig's new thriller, A Simple Favor.
From Paul Feig, director of such comedies as; Bridesmaids, The Heat, Spy and Ghostbusters, comes a slightly different, slightly darker female-led comedy in A Simple Favor. Feig is commendable as he does intend to make something different, however, that "difference" feels far too minuscule. The film does boast a great sense of humour and stellar performances from both Anna Kendrick and Blake Lively, who shine as their respected complex characters, yet I can't shake the feeling that I'm watching a Hallmark channel TV Movie, that through its star power, made it to the big screen.
Although Paul Feig dips his toes out of his comfort zone, A Simple Favor just isn't enough to dazzle with Feig's darker side, it's more Charlie Day in Pacific Rim: Uprising than Heath Ledger in The Dark Knight… Instead, a sense of insecurity resonates with me as A Simple Favor feels rather safe for an experimentation with difference and genre.
I also feel that A Simple Favor tries too hard as a mystery, throwing in multiple twists and turns rather than focusing in on a few real showstoppers. A Simple Favor is so twisty and turny it seemingly gets tangled in its own web of deceit. Characters loyalty and the general "who is playing who?" was complex, as it should be, however, its execution in this film was confusing and hard to follow. I found myself thinking at times that I'd missed some scenes, or that there were crucial scenes that were cut from the film, either way, my reaction is bewilderment.
Overall, A Simple Favor is a departure from a directors norm that feels low risk. Form a film advertised "from the darker side of Paul Feig" it's ironically really vibrant and brightly lit. It is well acted from its two leads, however, the narrative gets too convoluted and the result feels more like The Girl on the Train than Se7en. All this being said, A Simple Favor isn't bad, it just doesn't live up to the expectations that surround it.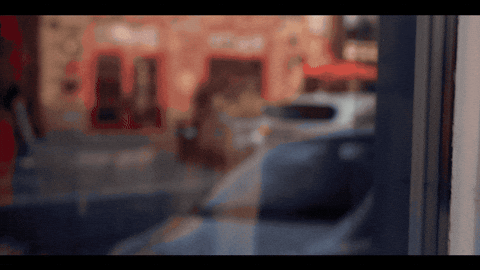 ---
---
---