Scrambling around for the perfect film to watch with Mummy Dearest Yet?
No need to worry this Mother's day. Sit back, relax and get out the DVD's (or tune in on Netflix) because Nerve's got you sorted. Here's a list of four movies that will get you teary eyed, in pain and feeling all the emotions.
1.  Instant family (Comedy)
Unruly teen, struggling mum. Constant misunderstandings. Sound familiar? Well tune in for this family film that serves as a reminder that even through the bad days and tantrums, mums will still be there to show you how much they love you. A film about foster kids and the bonds that grow over time with new parents.
2. Lady Bird (Drama, Family) 
Directed by Greta Gerwig, the stunning performance of Saoirse Ronan and Laurie Metcalf puts teenage memoirs to shame. Introducing Lady Bird who believes everyone should call her by that given name, given to her by her and her mother. Add their constant love-hate relationship and you have a film that is every mother daughter relationship. Ever. Set in Sacramento California, this coming of age film takes you on a journey with Lady Bird, her mum and their life. You'll want to get the tissues out for this one.
3. A quiet place (Thriller)
Popular thriller, A Quiet Place took the world by storm and fright in 2018. An odd one for a Mother's Day Movie? Not so fast. Emily Blunt's character in this film will have you and your mum thinking, "I'm never going to be that stubborn" and "You better listen to me" simultaneously. With outstanding performances from Emily Blunt and her husband John Krasinki, A Quiet Place follows a family through their silent lives and the terrors that constantly lurk over them. Prepare for shrieks, holding your breath and moments that will have you applauding the strength of Emily Blunt's character.
4. Bad Moms (Comedy)
We can all agree that mothers sometimes yearn for those nights with minimum responsiblities, right? Well, insert Amy (Mila Kunis) in Bad Moms who decides that that night, would be every night. And day. As she decides to take a seat back from mum responsibilities and let her kids do their own thing. What follows are freeing moments and inevitable bonds formed when mums are thrown together to fight towards a cause. Take it from me, you don't want to miss it.

So there it is! Four fantastic Mother's Day films to get you started.
A massive thank you to all the mums out there and the love they give us!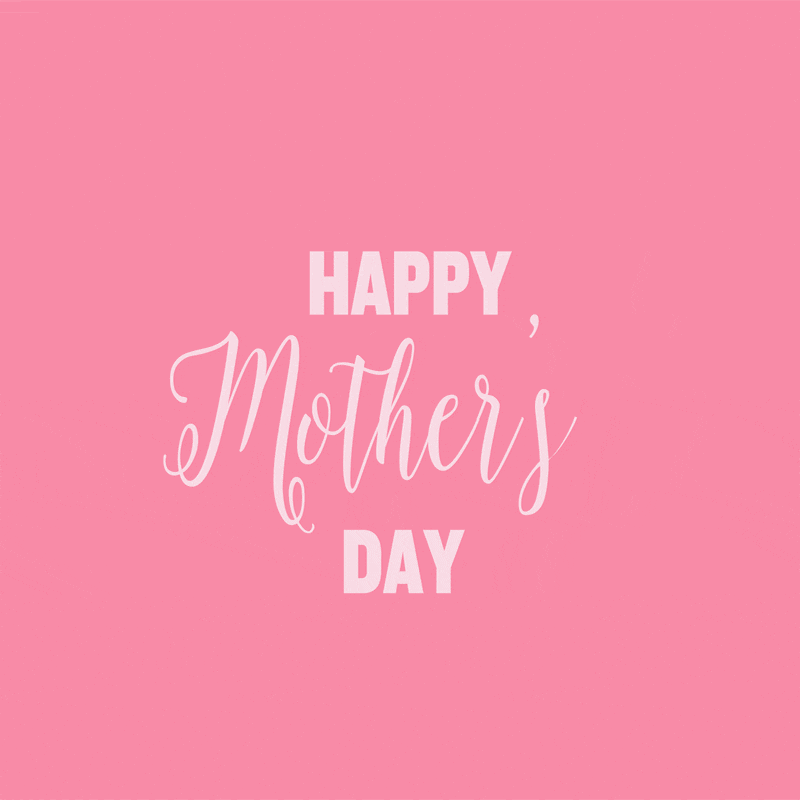 ---
---
---